Please Donate Today
SKU: DONATION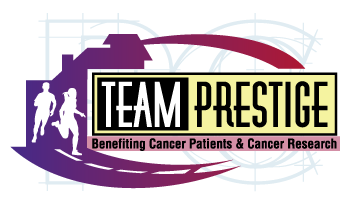 Donate Online:
Team Prestige uses PayPal to securely process on line donations.
Securely donate using a credit card without using a Paypal account: Simply follow the steps for donating...
A login to paypal screen gives you two choices, either login to your paypal account
OR
choose to pay using your credit card and a one time 'guest' account.
You will receive a confirmation email at the email address you share with the option to log in using the password you entered to create a Paypal account, or not. Account creation does not happen automatically
Donate by Mail:
You can also donate by sending a check payable to: 'Team Prestige' and mail to:
Team Prestige
51 Bradley Avenue
Meriden, CT 06451
We appreciate your support! Thank you for your consideration in making a donation to help us achive our goal.
Consider becoming a Team Prestige Sponsor:
Team Prestige needs your sponsorship to help in the fight against cancer!
Your company sponsorship pledge can help us meet our goals.